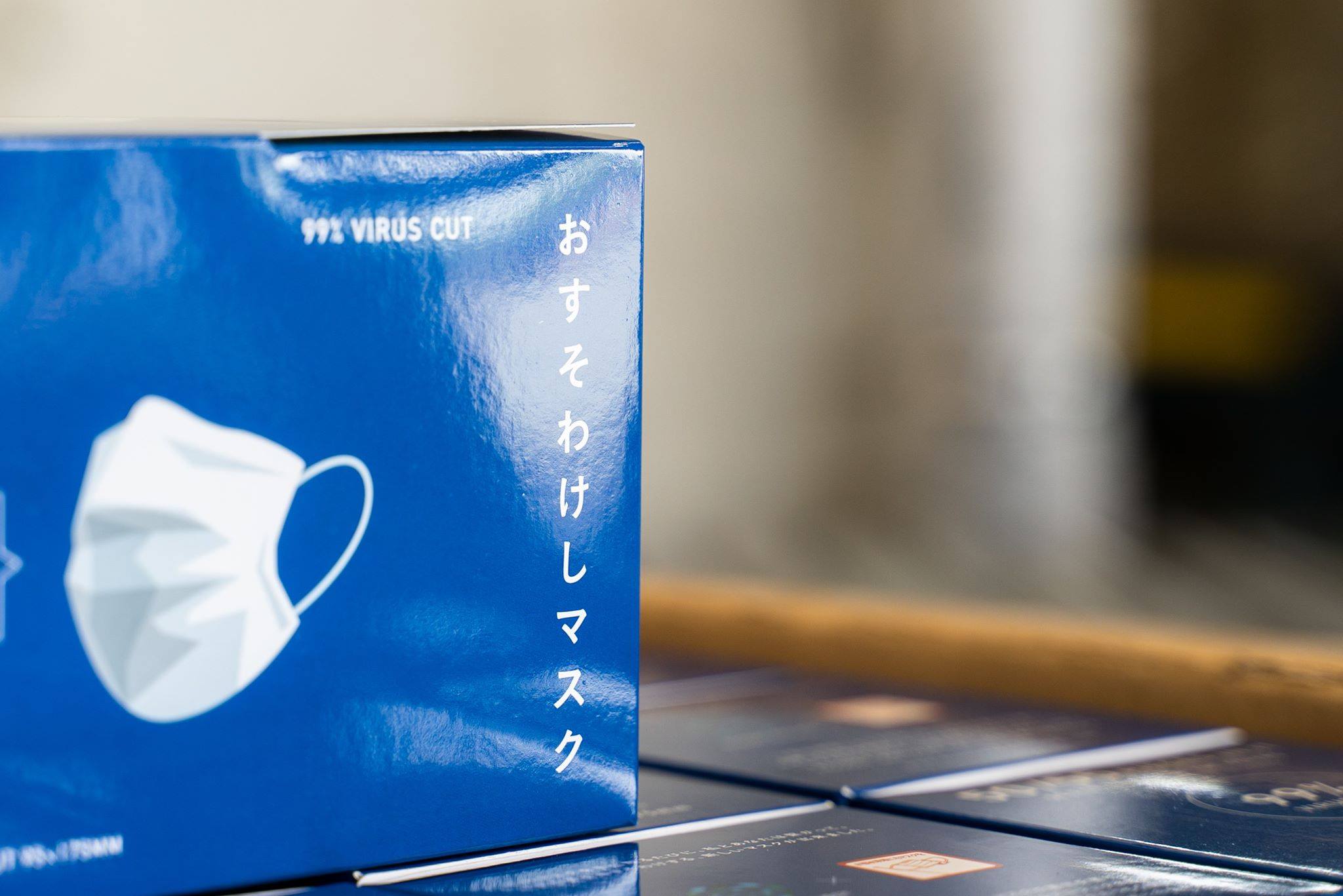 Member
Makiko Yukishita

Representative Director of CHUBU NIHON PLASTICS CO.,LTD./ Representative of ECO NET PROJECT

Makiko Yukishita studied art in the United States during her college years. Since joining CHUBU NIHON PLASTICS CO.,LTD., she has been involved in the recycling of plastics, etc. After becoming the president at the age of 30, she grew the company's sales tenfold in 10 years. In order to make the earth clean and comfortable, which is the company's mission, she has launched the ECO NET Project, which carries out environmental conservation activities, and has also launched a space venture to recycle space debris.

Shiro Oguni

Representative Director of Oguni Shiro Office / Producer

Shiro Oguni joined NHK (Japan Broadcasting Corporation) in 2003. In addition to producing documentaries, he is also the editor-in-chief of NHK 1.5 Channel, a video distribution service for social networking sites, which includes "The Professionals", a smartphone application that has been downloaded 2 million times, and a video that has received more than 100 million views worldwide. As a personal project, he has created "RESTAURANT OF MISTAKEN ORDERS" where people with dementia are responsible for staffing the hall, which has been distributed in 150 countries around the world. In June 2018, he retired from NHK and went independent, working on the Mitsubishi Estate Group Marunouchi 15-chome Project for the 2019 Rugby World Cup, and the J-League's social collaboration project "Sharen!". His activities cover a wide range of fields, including "deleteC," a project to cure cancer through the power of everyone.

Tomohiro Sawada

Exective Director of Shogai-Koryaku-ka

Representative of World Yuru Sports Association and Copywriter.
Tomohiro Sawada was born in 1981. After spending his childhood in Paris, Chicago and London, he returned to Japan at the age of 17 and joined an advertising agency in 2004. He wrote a copy of the movie "The Dark Knight Rises," a "Legend, spectacularly, ends." and other works. In 2015, he founded the World Yuru Sports Association, which develops new sports for everyone to enjoy. To date, more than 80 new sports have been developed and more than 100,000 people have experienced them. He is also attracting attention from overseas. In addition, he has produced many businesses in the field of social welfare, such as "041 FASHION", which is a project with UNITED ARROWS LTD. to develop new fashion based on one person, and "NIN_NIN", a robot for the visually impaired, which is jointly developed with Ory Lab Inc.

Chizuru Azuma

Actress/Chief Director, General Incorporated Association "Get in touch"

Chizuru Azuma has been involved in volunteer work for 28 years in her private life, and those include Japan Marrow Donor Program, Friedensdorf International (Peace Village International), and artists with disabilities . In 2012, she founded the general incorporated association "Get in touch", which aims to create a "mixed society" where no one is excluded through art, music, films, and entertainment. She has written many books including "Why I Took The Counseling - I gave up being a nice person!" and "Life".

Daisuke Uehara

Representative of NPO D-SHIPS32

Daisuke Uehara is a former member of Japan's para-ice hockey national team. He competed in three Paralympic Games (Turin in 2006, Vancouver in 2010 and PyeongChang in 2018) and helped Vancouver win a silver medal by scoring the final goal in the semi-final against Canada in 2010. He wanted to create an environment in Japan where the children are having fun playing sports which he saw on the overseas tour. In 2014, he established the NPO D-SHiPS32. He has been involved in various activities such as the Tokyo Metropolitan Para Ambassador and Barrier-Free Advisor to the Ministry of Land, Infrastructure, Transport and Tourism.

Takaya Matsuda

Representative Director of HERALBONY Co.,Ltd.

President and Representative Director of HERALBONY Co.,Ltd. Chief Executive Officer. After working as a planner at Orange and Partners, a planning company led by Kundo Koyama, he went independent. Let Out Your Exceptionality. The mission of HERALBONY is to update the welfare field through various projects collaborating with artists with intellectual disabilities. He is in charge of the creative for HERALBONY. Lives and works in Tokyo. A twin brother. He dotes on his newborn daughter every day. Awarded "Forbes 30 UNDER 30 JAPAN," a group of 30 people under the age of 30 who are changing the future of Japan.